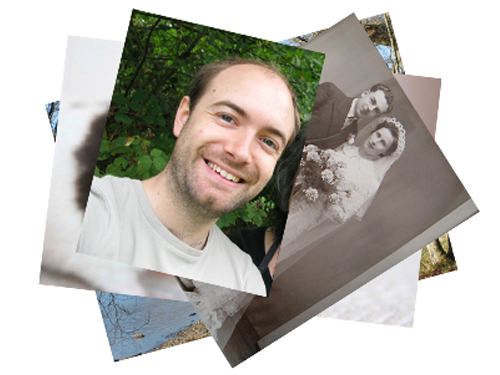 This week: Following a no-go for last week's show, I'm playing catch-up, bringing you a couple of audio ponderances, recorded whilst out and about in the run-up to Christmas.
It's Christmas Eve, and I've just completed a traditional family gathering shoot – there's real snow, fake snow, carol singing and more. What a great way to round off the pre-Christmas work schedule!
Whilst on the road, I also take the opportunity to record a few thoughts about the importance of printing out your picture for future generations. What happens if you don't? Will part of your family's history be lost forever?
Some quick links to things mentioned today:
Music featured in this episode is courtesy of Matt Stevens. You can check out more of his work here.
Podcast: Play in new window | Download
Subscribe: Apple Podcasts | Android | RSS
Category: Family occasion photography, Photographic prints, Podcast episodes