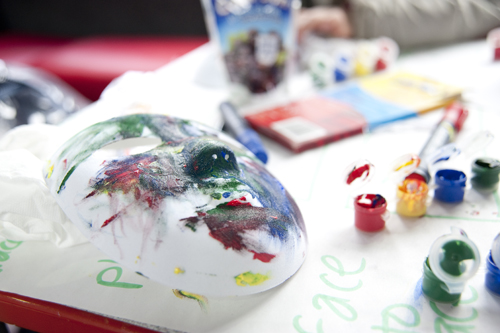 This week: It's another look into the considerations surrounding one of my latest shoots.
This one had it all – colour, fun and context. The great thing about photographing kids when they're engrossed in an activity is that the shots look really natural. Working with natural light means I can move around freely, capturing a set of honest, unposed contextual portraits.
Some quick links to things mentioned today:
Music featured in this episode is courtesy of Matt Stevens. You can check out more of his work here.
Podcast: Play in new window | Download
Subscribe: Apple Podcasts | Android | RSS
Category: Event photography, Podcast episodes, Technique