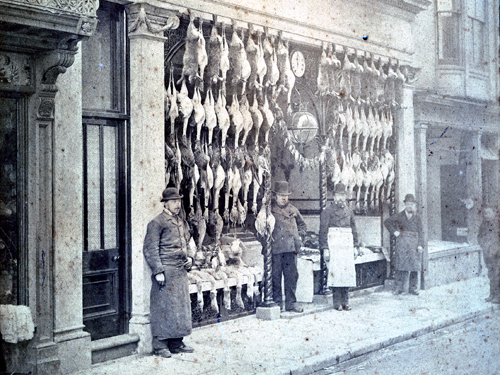 This week: I'm talking about the history of photography – past, present and future.
As well as actually taking photographs, I often get asked to talk about what I do and how I do it. On this occasion, a little while back, I gave a presentation to a local business lunch club.
What is photography? How has our art evolved, and where do we go from here?
Some quick links to things mentioned today:
Music featured in this episode is courtesy of Matt Stevens. You can check out more of his work here.
Podcast: Play in new window | Download
Subscribe: Apple Podcasts | Android | RSS
Category: History of photography, Podcast episodes