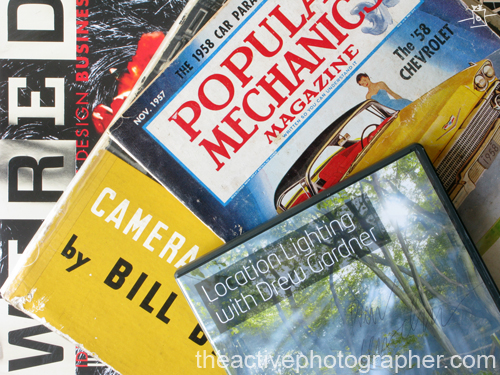 This week: I'm thinking about inspiration – where it comes from, what we can do to help ourselves get inspired and why we should always be on the lookout for new kinds of material which will feed our photography.
I'm also reminding you about how you can get involved wit the forthcoming Active Photographer Jolly – a great chance to immerse yourself in your enthusiasm for photography and the great outdoors.
Some quick links to things mentioned in this show:
Music featured in this episode is courtesy of Matt Stevens. You can check out more of his work here.
Podcast: Play in new window | Download
Subscribe: Apple Podcasts | Android | RSS
Category: General, Jolly, Podcast episodes