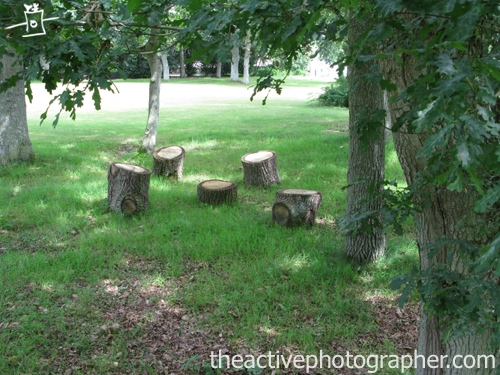 Here's your chance to get involved with The Active Photographer – an opportunity to immerse yourself in your enthusiasm for photography and the great outdoors!
In a few weeks' time, I'm doing a dummy-run for a series of events going by the name of The Active Photographer Jolly. These will be weekend trips deep within the beautiful British landscape, a chance to unwind and have fun, at the same time learning how to take great pictures.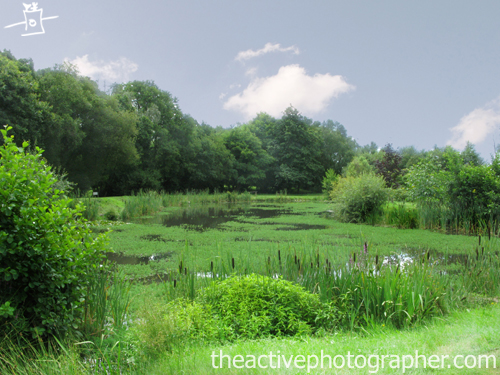 I have 8 invite-only places left to fill, and applications close at midnight (BST) on Sunday 14th August 2011.
Take a quick peek at the official gumph below, then read on for just a few specific details of location, time, etc …
—
Come On A Jolly!
The Active Photographer Jolly gives you the perfect chance to completely indulge and immerse yourself in your enthusiasm for photography and the great outdoors.
Photography is all about getting out there, learning through doing. Too many people get bogged down in the technical side of things, which is why you'll be embracing the get it right in camera approach. By all means bring your laptop; just be prepared to discover what you and your camera can do.
Over the course of a fun and relaxed weekend among like-minded friends, you'll pick up a load of new skills and hone the techniques you already have – using practical, real-world subjects as you see them throughout your stay in amongst the beautiful English scenery.
So what are you waiting for? Join us on a Jolly!
—
Date: 9th-11th September 2011
Location: St. Leonards, Dorset.
Requirements: Digital camera (preferably a DSLR), tent, sleeping gear, clothing, sense of humour.
Further info to follow as required.
—
All I need from you is confirmation that you'll turn up. There's no cost involved, other than travel to get to the site, and providing your own food for the weekend.
What I ask in return is for your honest thoughts and opinions about how the weekend has been, what you liked/didn't like and what you think future Jolliers (um…?) would like to see in addition as part of the experience.
So… Let me know! It would be great to have you come along and, once I hear from you, I'll be able to send you more details.
Simply send your application direct to me  – giles@theactivephotographer.com
Thanks all,
Giles.
Category: Jolly