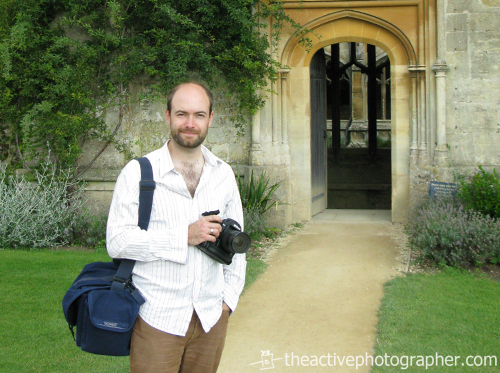 This week: I'm in conversation with Roger Watson, curator at Lacock Abbey in Wiltshire – the one-time home of photography's pioneer, William Henry Fox Talbot.
In this first of two parts, we are stood inside the Fox Talbot museum, talking about the man's background and his activities as a photographer and much more besides.
Some quick links to things mentioned in this show:
Music featured in this episode is courtesy of Matt Stevens. You can check out more of his work here. Photo by the lovely Inny.
Podcast: Play in new window | Download
Subscribe: Apple Podcasts | Android | RSS
Category: History of photography, Podcast episodes