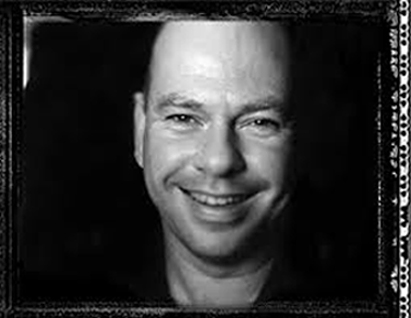 This week: I'm catching up for a chat over coffee with photographer, Drew Gardner.
Like so many, Drew is passionate about his craft and I think this really comes across not just in his work, but also on any occasion where you hear him talk about what he does.
How and why do photographers share their love of photography? These and other questions form the basis of our conversation.
Some quick links to things mentioned in this show:
Music featured in this episode is courtesy of Matt Stevens. You can check out more of his work here. Photo above by Lucinda Marland.
Podcast: Play in new window | Download
Subscribe: Apple Podcasts | Android | RSS
Category: Podcast episodes