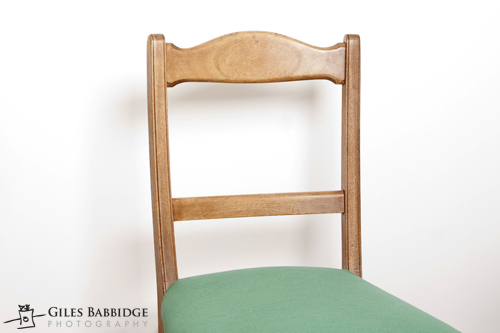 This week: In contrast to last week's show, I'm talking about a much more sheltered and controlled working environment.
Following a call from a local business owner who is in the process of reviewing her marketing strategy, it was down to me to produce an up-to-date profile picture for use in all kinds of promotional activities.
Some quick links to things mentioned in this show:
Music featured in this episode is courtesy of Matt Stevens. You can check out more of his work here.
Podcast: Play in new window | Download
Subscribe: Apple Podcasts | Android | RSS
Category: Corporate photography, Podcast episodes, Technique