News just in from KATA – they have a brand new competition under way!
If you're one of the successful entrants, you could get your hands on one their latest bags. I currently have a couple on Test/Review – and believe me, they're made tough, so this is well worth a go!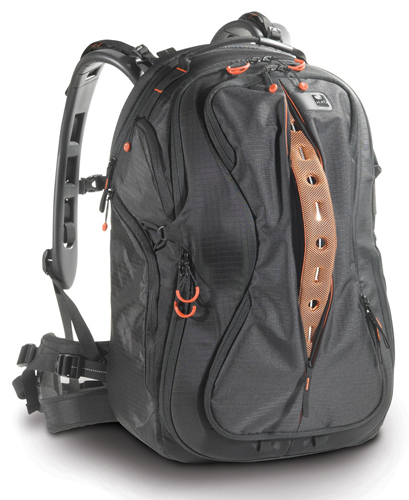 So then, here's the official gumph…
"London, 23 January 2012 – KATA, a world renowned designer and manufacturer of high quality camera bags and protective photo gear, has launched a photographic contest celebrating a passion for photography and a love of adventure. The KATA bag ranges are highly versatile, allowing photographers to take along kit ranging from a simple point-and-shoot to a DSLR with lenses and tripod.
The "Take a Shot" contest calls for entrants to submit shots of their most important photographic companion – their KATA camera bag – in action. The photo could be of the bag itself, carried, worn, looped on a belt or slung over a shoulder, in an exotic location or an everyday environment. The possibilities are endless and KATA wants a peek at some of the adventures that your KATA bag makes possible. The judges, a panel of photo experts employed by KATA, will be looking for images that showcase creativity and originality with KATA at the centre of the image. Technical know-how and insightful shot composition in conjunction with a passion for capturing the perfect image in an inspiration or unique setting are all key elements that the judges will be looking for when making their final decision.
"Judging a contest like this means we will have to sift through a lot of great shots", says Bellina Israel, KATA's Line Manager. "But when a picture is taken with real passion and a love of photography you can tell right away. Pictures like that stand out."
To submit a photo, entrants should visit www.katabags.co.uk
Judges will choose three photos out of all submissions, and the lucky entrants will receive one of the latest KATA bags."
Good luck, everyone!
Category: Competitions