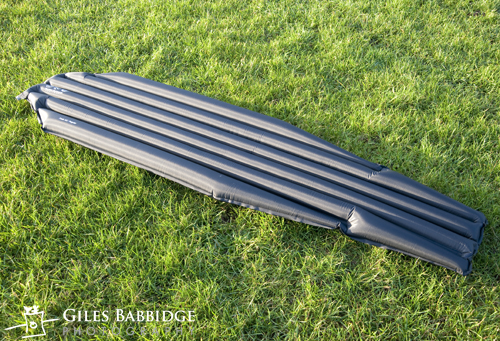 I wouldn't say I'm a creature of habit, but it is true enough that I don't tend to change my outdoor kit very often unless there's a very good reason to do so. If it ain't broke and all that… For example, the thing I like about my tried-and-tested standard-size Thermarest mat is that it has reliably kept me off the cold ground when camping in my tent for around the past 15 years.
So, for me to throw caution to the wind and entrust my comfort and sanity to a completely different mat, of a completely different design, by a completely different manufacturer, it was always going to be something of a baptism of fire for any new pretender.
Here, then, is my latest review for GearWeAre.com – taking a look at Pacific Outdoor's Peak Elite AC Sleeping Mat.
Category: Product tests and reviews