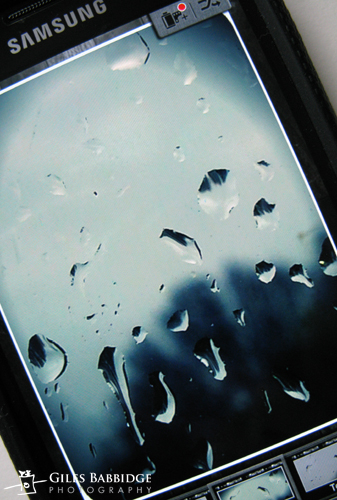 This week: I'm talking a little more about the wonders of phone camera technology.
I think it's great the way that people have adopted this latest way to capture and share pictures – both those who have an interest in photography and the general public at large.
Of course, this is just the latest step along the lines of what Polaroid pioneered in the past – but again, we are reminded of the question – does it really matter which device and technique is used? Isn't it the end result which actually matters?
Some quick links to things mentioned in this show:
Music featured in this episode is courtesy of Matt Stevens. You can check out more of his work here.
Podcast: Play in new window | Download
Subscribe: Apple Podcasts | Android | RSS
Category: Phoneography, Podcast episodes, Technique