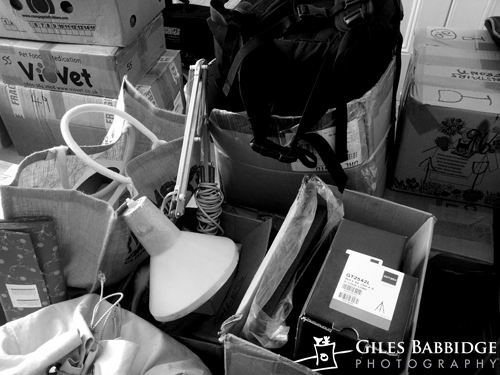 This week: Prompted by my recent house move, I'm sharing a few thoughts about how we deal with disruption.
It's been a few weeks since you last heard from me… and since I put any content up on the website. There are a number of reasons for my absence, and I want to clear a few things up because I know a lot of you have been wondering why I've been so quiet.
Of course, day-to-day disruption isn't just a matter which concerns us as photographers, but as business owners and individuals, too.
Some quick links to things mentioned in this show:
Music featured in this episode is courtesy of Matt Stevens. You can check out more of his work here.
Podcast: Play in new window | Download
Subscribe: Apple Podcasts | Android | RSS
Category: Podcast episodes