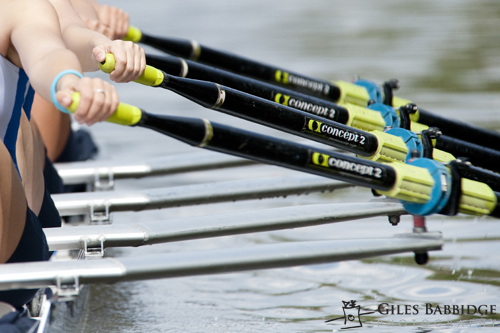 This week: I'm on the road again, heading back at the end of a long and busy day at a school in London.
Every year I'm asked to return to a school in London, to shoot fresh images for their website and assorted promotional material. On this occasion, there was the usual mix of natural classroom pictures – shot completely with available light, of course – but I also took a trip onto the river Thames, to shoot some rowing.
Some quick links to things mentioned in this show:
Music featured in this episode is courtesy of Matt Stevens. You can check out more of his work here.
Podcast: Play in new window | Download
Subscribe: Apple Podcasts | Android | RSS
Category: Podcast episodes, Technique