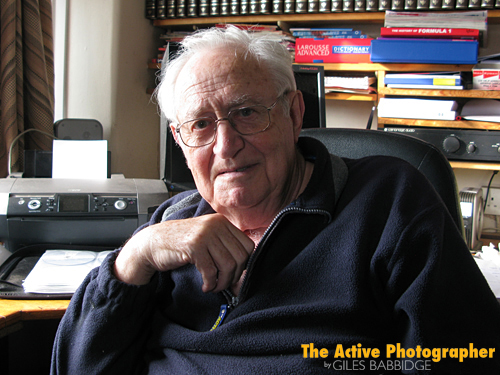 This week: I'm in conversation once again with photographer/writer Hugh Graham, who was one of my lecturers when I studied photography at University.
We see it time and time again – photographers going crazy about which camera/which lens/which lighting and which accessories they use. They're always very quick to justify excessive spending or indulgence, citing why all this kit is necessary for the work they do.
But at the end of the day, in any given industry, you have to match your equipment to the job at hand…
Some quick links to things mentioned in this show:
Music featured in this episode is courtesy of Matt Stevens. You can check out more of his work here.
Podcast: Play in new window | Download
Subscribe: Apple Podcasts | Android | RSS
Category: Podcast episodes, Technique