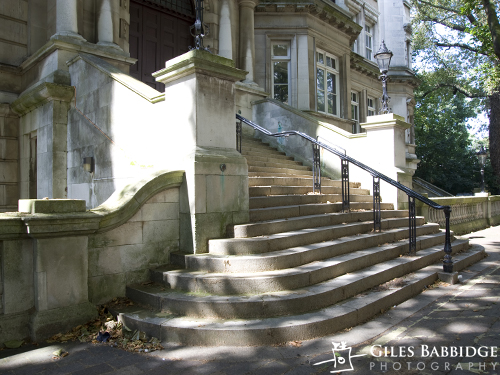 This week: I'm talking through my latest location scout images, ahead of a photo shoot later in the week.
In a few days' time, I will be shooting some new promotional pictures for my good friend, musician Tom Kent. Knowing the sort of imagery he needs is one thing, but location is going to play a big part – which is why I decided to go location scouting last weekend, in preparation.
Some quick links to things mentioned in this show:
Music featured in this episode is courtesy of Matt Stevens. You can check out more of his work here.
Podcast: Play in new window | Download
Subscribe: Apple Podcasts | Android | RSS
Category: Location photography, Podcast episodes, Technique