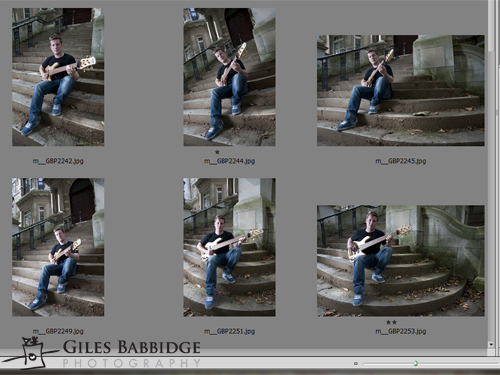 This week: I'm talking through the second selection process for the pictures I recently shot of my good friend, musician Tom Kent.
Rather than describing the adjustments being made as I edit individual pictures – I'll be doing that in the coming days – I'm explaining what thoughts and concerns I have at this stage. Not every picture will make the cut and in this episode, I'm explaining why.
Some quick links to things mentioned in this show:
Music featured in this episode is courtesy of Matt Stevens. You can check out more of his work here.
Podcast: Play in new window | Download
Subscribe: Apple Podcasts | Android | RSS
Category: Podcast episodes, Technique