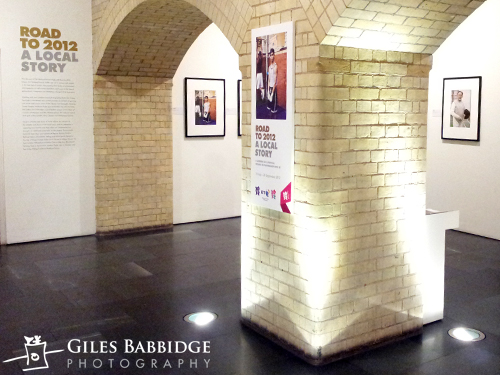 This week: I'm sat in a local park, reflecting on a day of gallery visits in London.
Last Wednesday, I headed up to London for a meeting with one of my contacts in the photography industry. Whilst in the city, I decided to take in a number of galleries and exhibitions, in order to get the creative juices flowing…
Some quick links to things mentioned in this show:
Music featured in this episode is courtesy of Matt Stevens. You can check out more of his work here.
Podcast: Play in new window | Download
Subscribe: Apple Podcasts | Android | RSS
Category: Podcast episodes, Shows and exhibitions