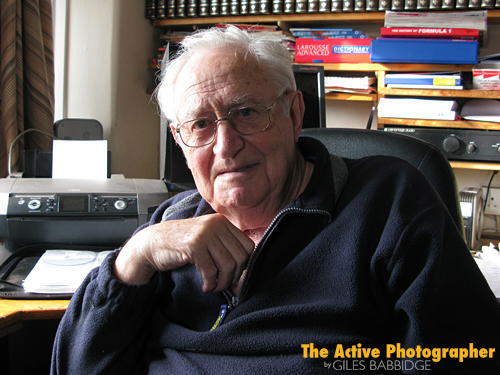 This week: I'm in conversation once again with photographer/writer Hugh Graham, who was one of my lecturers when I studied photography at University.
It's been an interesting seven days since the last show, with a lot of positives – but equally, there have also been a number of frustrations at the hands of both new and existing clients.
Of course, that's just business and something we all have to deal with… But it immediately reminded me of a recording I made some time ago with Hugh – in which we discussed litigation and the fine art of how photographers can keep their customers happy.
Some quick links to things mentioned in this show:
Music featured in this episode is courtesy of Matt Stevens. You can check out more of his work here.
Podcast: Play in new window | Download
Subscribe: Apple Podcasts | Android | RSS
Category: Podcast episodes, Technique