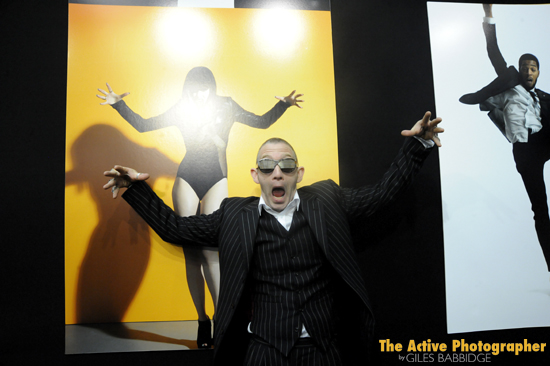 This week: I'm revisiting this year's Focus On Imaging, catching up with internationally-acclaimed photographer, Perou.
Many of you will have heard of Perou. You might even have seen him at Focus or read his online journal. Regardless, one thing is apparent about this man – whilst he does regularly photograph some of the biggest names in the world, it's a raw love of photography which drives him to be creative with the camera.
Some quick links to things mentioned in this show:
Music featured in this episode is courtesy of Matt Stevens. You can check out more of his work here.
Podcast: Play in new window | Download
Subscribe: Apple Podcasts | Android | RSS
Category: Live chat, Podcast episodes, Shows and exhibitions