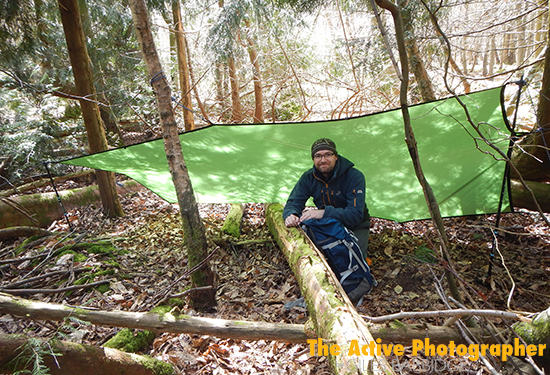 This week: I'm scouting one of my local woodlands ahead of bringing you the chance to join me for an informal photo tutorial.
From the fluorescent-lit confines of an exhibition hall in last week's show to the bracing elements of the great outdoors – in this week's edition, I'm talking through some low-key photo walks which I've got planned for the coming weeks.
Some quick links to things mentioned in this show:
Music featured in this episode is courtesy of Matt Stevens. You can check out more of his work here.
Podcast: Play in new window | Download
Subscribe: Apple Podcasts | Android | RSS
Category: Jolly, Location photography, Podcast episodes