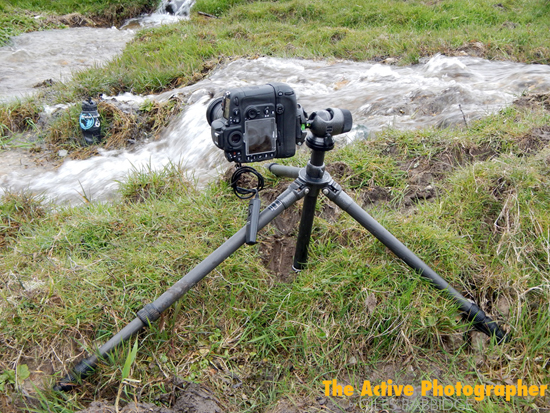 This week: I'm battling the elements in order to create some outdoor product shots.
Some weeks ago, I published a Test/Review feature which talked about the Water-to-Go filtration system. A short while before that write-up went live, I headed out to photograph one of these drinking bottles on the outskirts of a local village here on the south coast.
The conditions were arguably not perfect that day, especially given the sleet and low temperature, but what I came away with perfectly illustrated the product in its natural surroundings.
Some quick links to things mentioned in this show:
Music featured in this episode is courtesy of Matt Stevens. You can check out more of his work here.
Podcast: Play in new window | Download
Subscribe: Apple Podcasts | Android | RSS
Category: Location photography, Podcast episodes, Technique