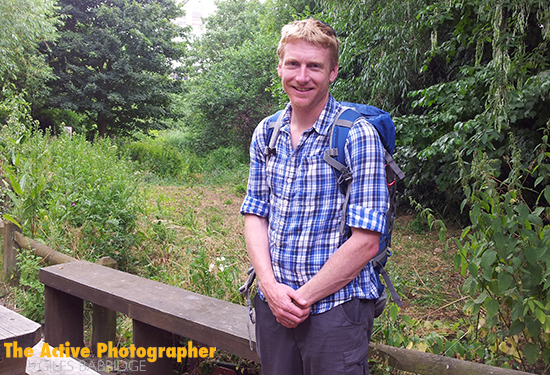 This week: I'm in conversation with adventurer, writer and motivational speaker, Alastair Humphreys.
For those of you that don't know by now, Alastair is the man behind the drive to encourage people to get outdoors and enjoy what he calls microadventures – spontaneous little trips, often overnight getaways, which can be undertaken locally.
In 2012, National Geographic awarded Alastair the accolade of Adventurer Of The Year, and it's his passion for large-scale adventure which he now distills into the lower-key, easily-accessible level right here in the UK.
Some quick links to things mentioned in this show:
Music featured in this episode is courtesy of Matt Stevens. You can check out more of his work here.
Podcast: Play in new window | Download
Subscribe: Apple Podcasts | Android | RSS
Category: Camping, Live chat, Microadventure, Podcast episodes