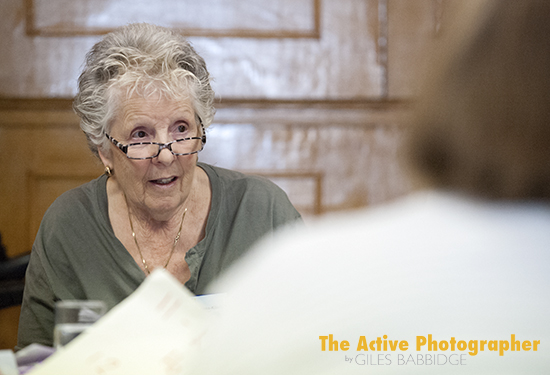 This week: I'm on the road, driving back from a recent corporate photo shoot.
Regular listeners will know that, as well as working with outdoor organisations – photographing such activities as camping, hillwalking and extreme sports – I also shoot a lot for corporate clients. Well, this week's show is all about one such recent shoot – a nice, quick little job on a Saturday morning.
Some quick links to things mentioned in this show:
Did you enjoy this episode? You can help me produce more great content by clicking here.
Music featured in this episode is courtesy of Matt Stevens. You can check out more of his work here.
Podcast: Play in new window | Download
Subscribe: Apple Podcasts | Android | RSS
Category: Corporate photography, Photography for business, Podcast episodes, Technique