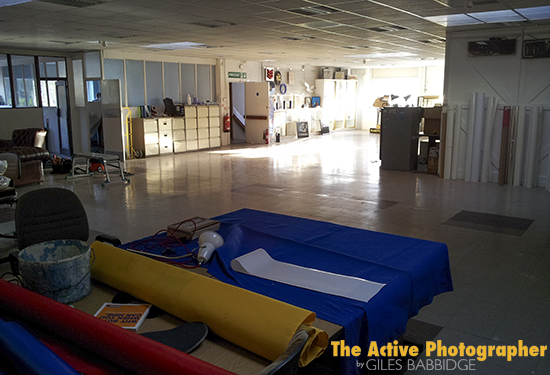 This week: I'm in the car, sharing a few quick thoughts following a visit to a local studio space.
A couple of weeks ago, I visited a studio space ahead of creating product images for an outdoor brand. In this episode, I'm talking over various considerations concerning the photography involved.
Some quick links to things mentioned in this show:
Did you enjoy this episode? You can help me produce more great content by clicking here.
Music featured in this episode is courtesy of Matt Stevens. You can check out more of his work here.
Podcast: Play in new window | Download
Subscribe: Apple Podcasts | Android | RSS
Category: Photography for business, Podcast episodes, Studio photography, Technique