At the start of this week, I was interviewed on video about the business of photography – what it takes to run a successful business, to keep clients happy and remain competitive in a competitive industry.
Of course, what better place to appear on camera than in my 'office' – the woodland?!
My good friend and fellow photographer, Matt Sills, came along for the ride and kindly captured a few behind-the-scenes pictures along the way.
Just as soon as the video is released, I'll be sharing it with you. In the meantime, enjoy the pictures below!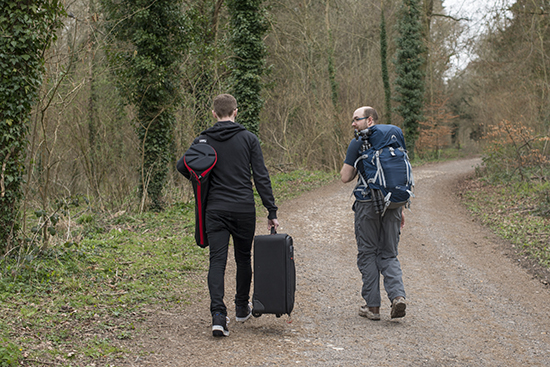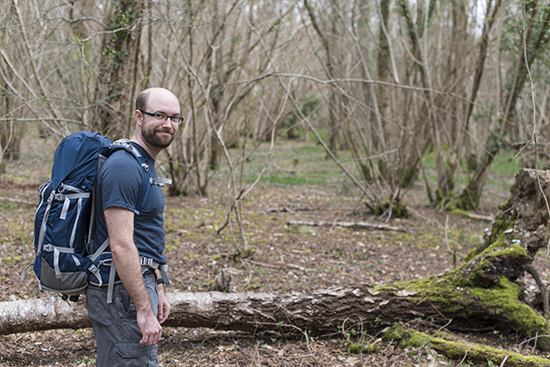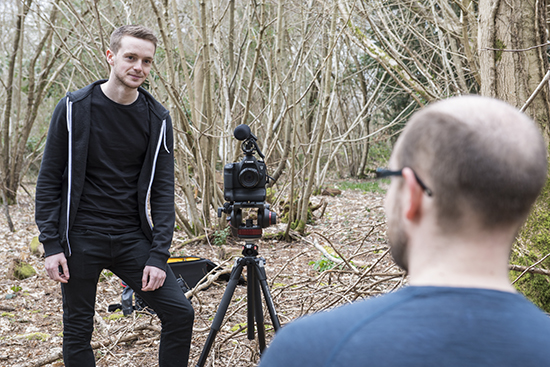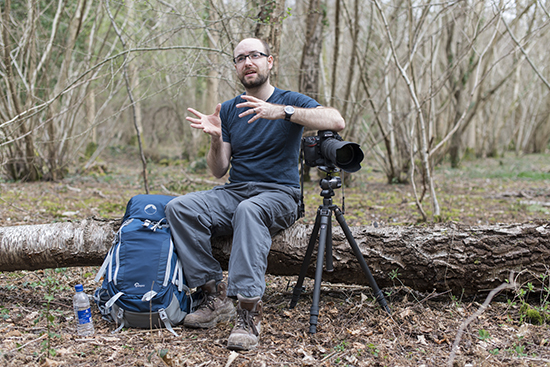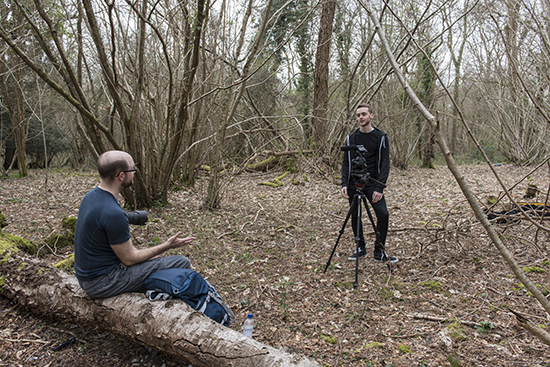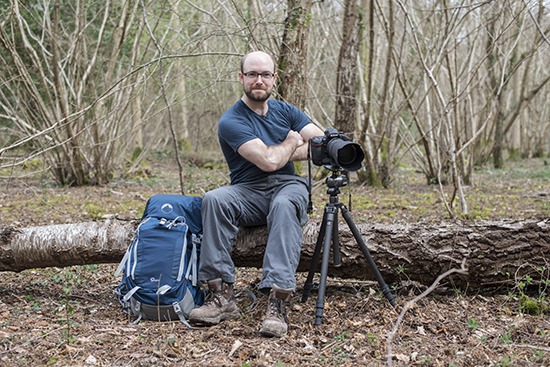 Category: General, Photography for business