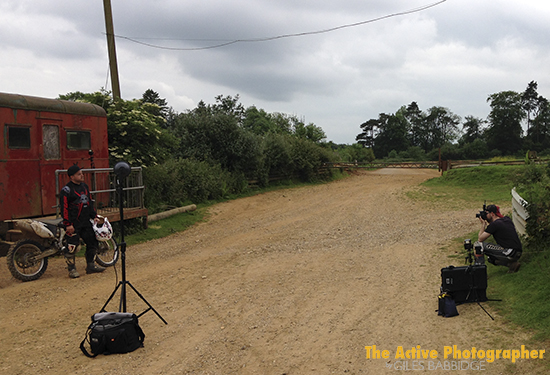 This week: I'm in the car, heading back from a day spent shooting portraits at a motorbike track.
I'm in the process of putting together an all-new portfolio website, which will feature more of my latest work. In this episode, I'm giving an overview of a recent location shoot where I set out to capture one or two portraits.
Some quick links to things mentioned in this show:
Did you enjoy this episode? You can help me produce more great content by clicking here.
Music featured in this episode is courtesy of Matt Stevens. You can check out more of his work here.
Podcast: Play in new window | Download
Subscribe: Apple Podcasts | Android | RSS
Category: Location photography, Podcast episodes, Technique