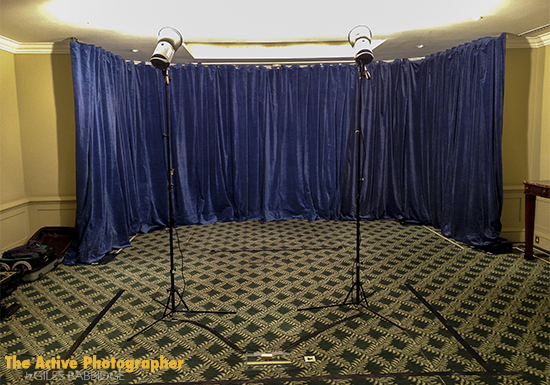 This week: I'm talking about a couple of corporate conferences I photographed before Christmas.
With similar considerations on the day (or night), the kit choices for these assignments tend to be pretty standard each time, perhaps with a little tweaking here and there. But invariably, the images are previewed in Adobe Bridge – and it's here that we begin this episode.
Some quick links to things mentioned in this show:
Did you enjoy this episode? You can help me produce more great content by clicking here.
Music featured in this episode is courtesy of Matt Stevens. You can check out more of his work here.
Podcast: Play in new window | Download
Subscribe: Apple Podcasts | Android | RSS
Category: Corporate photography, Event photography, Photography for business, Podcast episodes, Technique