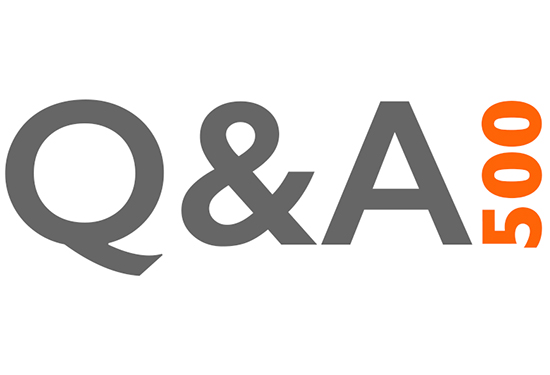 This week: I'm telling you about a new series launching on the website this month.
If you've got a burning question, something you've always wanted to ask me about photography, the outdoors, running a business, kit, technique, etc… Just ask!
Q&A 500 is simple… Send me your question and I will feature it in a short and sweet 500-word post on the website. No waffle, no long, drawn-out, complicated reply – just the information you want!
Some quick links to things mentioned in this show:
If you have a question about photography, writing, the outdoors, being freelance etc – just ask and I'll give you a no-waffle 500-word answer. If you're on Twitter, add the #QA500 hashtag and send your question to me @gilesbabbidge.
Did you enjoy this episode? You can help me produce more great content by clicking here.
Music featured in this episode is courtesy of Matt Stevens. You can check out more of his work here.
Podcast: Play in new window | Download
Subscribe: Apple Podcasts | Android | RSS
Category: Podcast episodes, Q&A 500, Writing