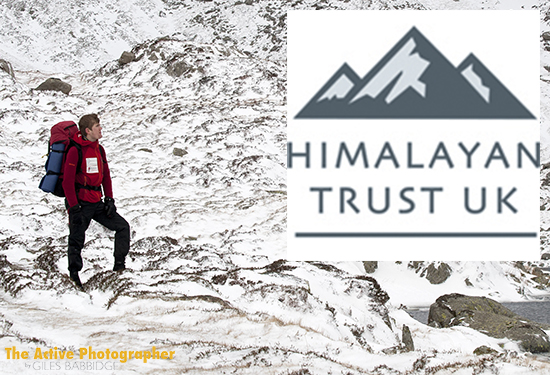 As many of you know, my good friend Alex Staniforth set out to make a second attempt at summiting Mount Everest this year. Following the terrible events of 2014 (which put an end to that trip), it is almost unimaginable that once again, Mother Nature has made an impact in such a dramatic fashion.
We all know what's happened over in Nepal and at Everest Base Camp, so no need for me to repeat so many details here.
Alex was caught up in the avalanche that hit Camp 1; thankfully, he escaped with his life and is now back at BC, doing what he can to help. Sadly, a number of his friends and climbing colleagues were not so fortunate.
Of course, my thoughts are with the families of those affected, whether that be here in the UK, Nepal, or in other parts of the world.
If you know one thing about Alex, it is that he is completely selfless, putting others first even is such shocking situations. No surprise, then, that he has released a statement requesting the public's help for the people of Nepal in these most critical days, weeks and months. It reads as follows:
I've inserted a link in the text image above, so all you need to do is click on it to be directed to Alex's JustGiving page.
Thanks for taking the time to read this, folks – and for all that you can do to donate and spread the word.
Category: General