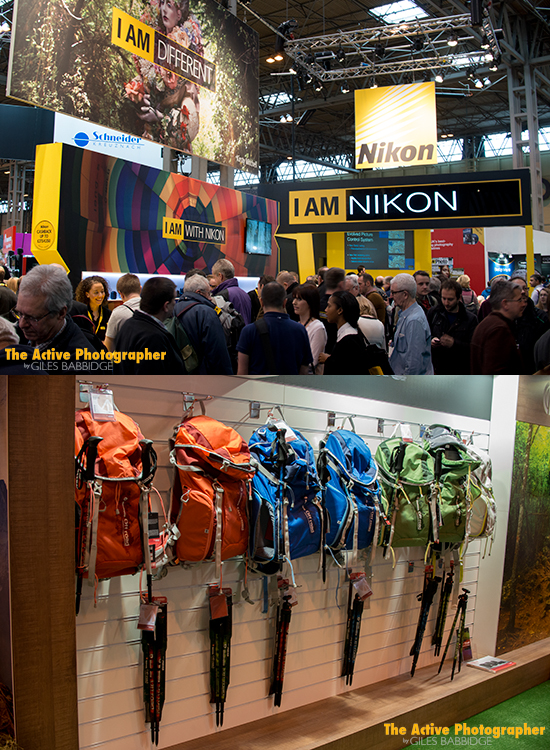 As ever, I recorded a number of conversations with various people from the photographic industry whilst at The Photography Show 2015.
These recordings would stretch out for weeks if I included just 1 or 2 in each weekly podcast so, once again, I've compiled them into an 'Extra' show for you.
In this is edition, my conversations with Nikon and Manfrotto are set up to play back-to-back.
Nikon – Cameras, lenses and system accessories (position: 01:10)
Manfrotto – Tripods, heads, lighting and bags (position: 14:22)
Some quick links to things mentioned in this show:
Don't forget to also take a listen to my conversation with Panasonic Lumix in TAP Episode #171 – The Photography Show 2015!
Did you enjoy this episode? You can help me produce more great content by clicking here.
Music featured in this episode is courtesy of Matt Stevens. You can check out more of his work here.
Podcast: Play in new window | Download
Subscribe: Apple Podcasts | Android | RSS
Category: Live chat, Location photography, Podcast episodes, Shows and exhibitions, Technique