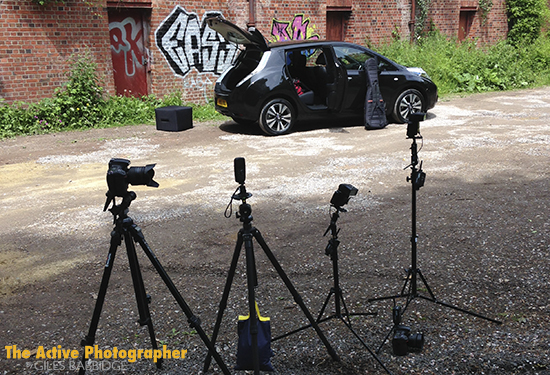 This week: I'm sat in front of my computer, talking through images from a recent photo shoot.
When I recently heard that my good friend and musician, Tom Kent, was working in conjunction with Nissan – taking a look at one of their eco-friendly Leaf cars – it was almost inevitable that we would end up getting together for a photo shoot.
Some quick links to things mentioned in this show:
Did you enjoy this episode? You can help me produce more great content by clicking here.
Music featured in this episode is courtesy of Matt Stevens. You can check out more of his work here.
Podcast: Play in new window | Download
Subscribe: Apple Podcasts | Android | RSS
Category: Location photography, Podcast episodes, Technique