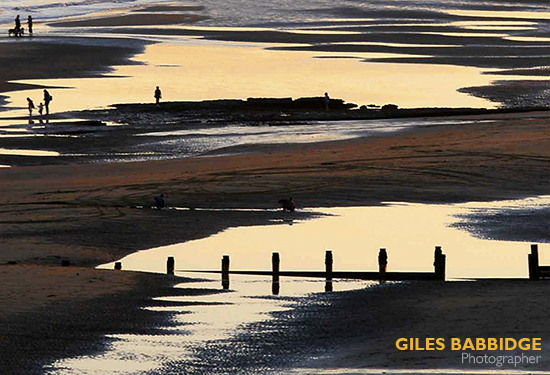 This week: I'm talking about producing silhouettes and using contrast in photography.
You join me as I drive back from delivering a workshop to a group of young photographers. The subject of the session was silhouettes and contrast –  techniques which are often taken for granted when producing striking photographs.
Some quick links to things mentioned in this show:
Did you enjoy this episode? You can help me produce more great content by clicking here.
Music featured in this episode is courtesy of Matt Stevens. You can check out more of his work here.
Podcast: Play in new window | Download
Subscribe: Apple Podcasts | Android | RSS
Category: Podcast episodes, Technique