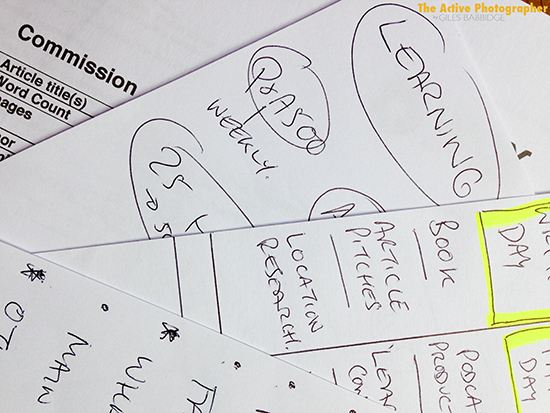 This week: I'm bringing you up to speed following a hectic few weeks.
There are also a few teasers in the show about upcoming developments on The Active Photographer website.
Some quick links to things mentioned in this show:
Did you enjoy this episode? You can help me produce more great content by clicking here.
Music featured in this episode is courtesy of Matt Stevens. You can check out more of his work here.
Podcast (multiple-2): Play in new window | Download
Category: General, Podcast episodes