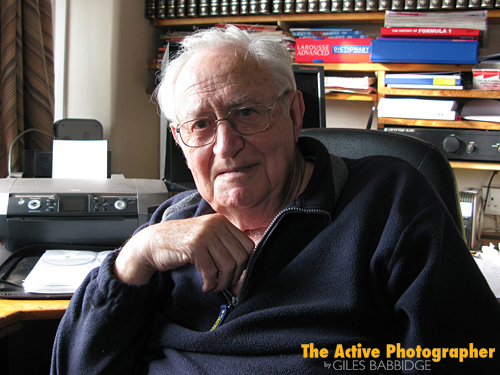 This week: I'm bringing you a special recording with a special person, on the topic of diversification.
It has now been a whole year since Hugh Graham passed away. In memory of him, I am sharing one of the final conversations that he and I recorded for the podcast – in which we discussed the importance of being flexible and seeking out opportunities.
Hugh was a photographer, writer, friend and mentor, who I originally met whilst studying at University.
Some quick links to things mentioned in this show:
Did you enjoy this episode? You can help me produce more great content by clicking here.
Music featured in this episode is courtesy of Matt Stevens. You can check out more of his work here.
Podcast: Play in new window | Download
Subscribe: Apple Podcasts | Android | RSS
Category: Podcast episodes, Technique