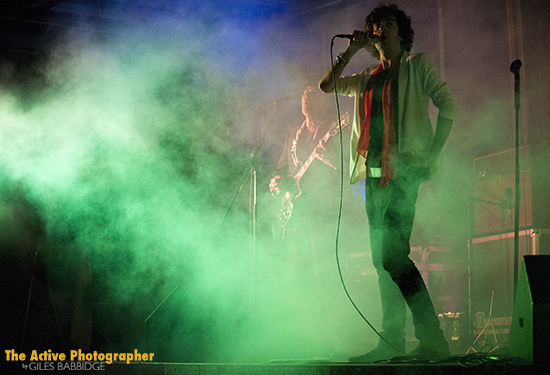 This week: I'm talking about a recent live music shoot which was a favour for a friend.
Although the subject matter on this occasion if far from 'outdoorsy,' many of the technical aspects you'll hear me discuss can be applied whilst out and about, recording your adventures – especially when you have down time around the campsite.
Some quick links to things mentioned in this show:
Did you enjoy this episode? You can help me produce more great content by clicking here.
Music featured in this episode is courtesy of Matt Stevens. You can check out more of his work here.
Podcast (multiple-1): Play in new window | Download
Category: Event photography, Podcast episodes, Technique