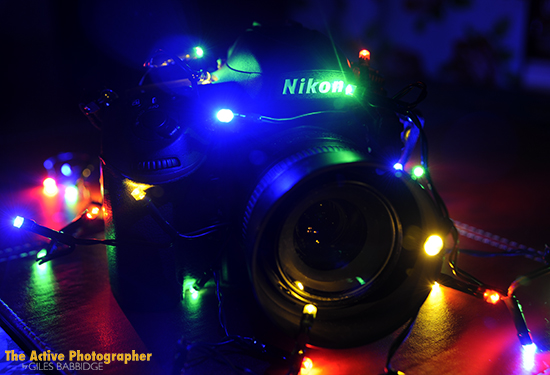 This week: I'm pondering the tricky decision of what I'd like for Christmas.
I find it quite difficult to know what to suggest when asked what I'd like for Christmas, but that doesn't necessarily mean there aren't items of kit on my wish list. In this week's show, I'm running through a few things which you might like to consider if you're stuck for ideas, too.
Some quick links to things mentioned in this show:
Did you enjoy this episode? You can help me produce more great content by clicking here.
Music featured in this episode is courtesy of Matt Stevens. You can check out more of his work here.
Podcast: Play in new window | Download
Subscribe: Apple Podcasts | Android | RSS
Category: Podcast episodes, Product tests and reviews, Technique