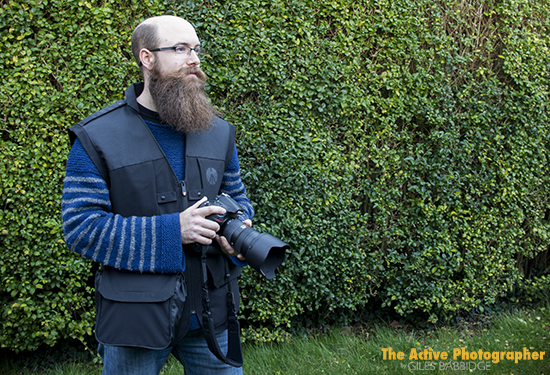 Photo vests have long been the kit-carrying choice of sports, event and press photographers alike. With multiple pockets and plenty of scope for personalisation, their appeal is clear to see. Pick the right one and it can be a comfortable, practical alternative to lugging around a camera bag.
As many of you know, I've used all manner of bags, belt/pouch arrangements, photo vests and straps over the years. They all have their place and there are certain situations where the vest can be the perfect solution.
In my latest Buyers Guide over on the Wex Blog, I take a look at three brands who each offer their own take on these useful garments.
To see the article, simply follow this link. As ever, do let me know if you have any questions.
Category: Product tests and reviews, Writing