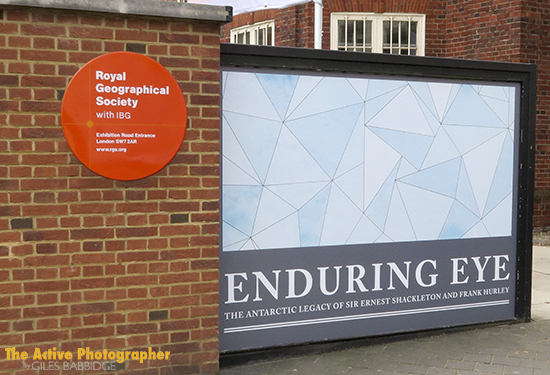 This week: I'm sharing a few thoughts and suggestions following an amazingly productive week.
The past seven days had the potential to be a long, drawn-out, incredibly frustrating affair. Having not felt well, the temptation was there to resign myself to the inevitable.
But, rather than letting things grind to a halt, I turned my fortunes around and made real progress. In this episode, I'm sharing a number of thoughts and suggestions which resulted from my activities – starting with an exhibition of images dating back to the early 1900s.
Some quick links to things mentioned in this show:
Did you enjoy this episode? You can help me produce more great content by clicking here.
Music featured in this episode is courtesy of Matt Stevens. You can check out more of his work here.
Podcast: Play in new window | Download
Subscribe: Apple Podcasts | Android | RSS
Category: History of photography, Podcast episodes, Shows and exhibitions