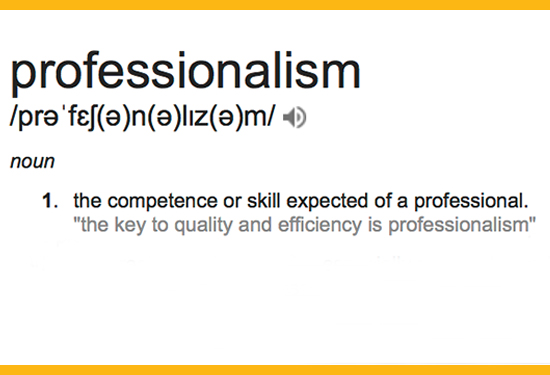 This week: I'm talking about photographers' need for common sense and professionalism.
People often talk about which cameras, lenses tripods etc photographers use. This is all very well, but the kit falls into insignificance if you don't know how to conduct yourself in front of clients in the first place.
Some quick links to things mentioned in this show:
Did you enjoy this episode? You can help me produce more great content by clicking here.
Music featured in this episode is courtesy of Matt Stevens. You can check out more of his work here.
Podcast: Play in new window | Download
Subscribe: Apple Podcasts | Android | RSS
Category: General, Photography for business, Podcast episodes