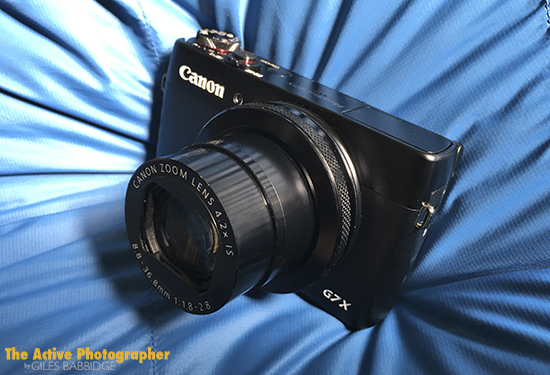 This week: I'm talking about the camera I recently used whilst away on holiday.
Before I went, I had to decide which camera setup to take. On the surface, this isn't such a difficult decision – but as you'll hear, when a few factors come together, the decision isn't necessarily an easy one to make.
Some quick links to things mentioned in this show:
Did you enjoy this episode? You can help me produce more great content by clicking here.
Music featured in this episode is courtesy of Matt Stevens. You can check out more of his work here.
Podcast: Play in new window | Download
Subscribe: Apple Podcasts | Android | RSS
Category: Camping, Family activity, Family occasion photography, Podcast episodes, Technique