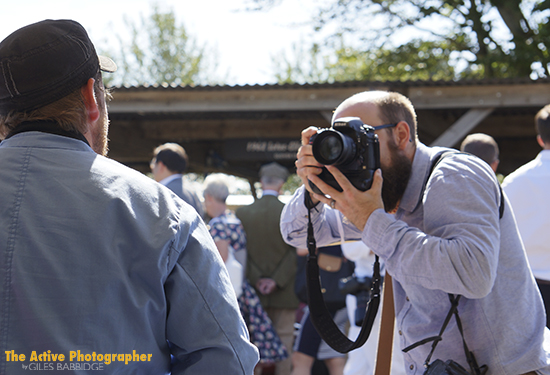 This week: I'm telling you all about what I got up to at this year's Goodwood Revival.
As ever, I had a very productive time. On this occasion, though, I found myself with an additional, unexpected challenge to deal with – something which, at one point, threatened to derail my plans and called for somewhat different approach than usual.
Some quick links to things mentioned in this show:
Did you enjoy this episode? You can help me produce more great content by clicking here.
Music featured in this episode is courtesy of Matt Stevens. You can check out more of his work here.
Podcast: Play in new window | Download
Subscribe: Apple Podcasts | Android | RSS
Category: Event photography, Location photography, Podcast episodes, Technique