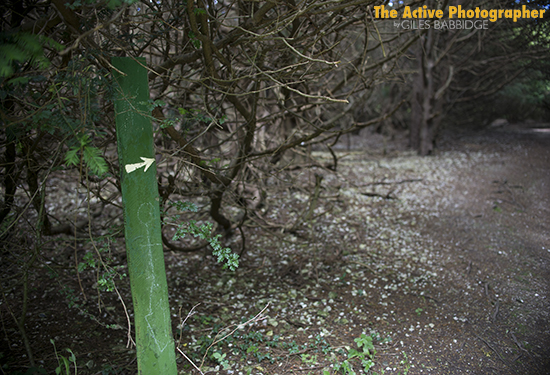 This week: I'm telling you about a talk I recently gave at a camera club.
It'll come as no surprise to regular listeners when I say that I love sharing my knowledge and passion for photography and the outdoors with anyone who is willing to listen.
One of my favourite ways to do this is to deliver presentations and in this week's show, you join me as I head back from giving a talk to a camera club. The title was Adventure On Your Doorstep – and as you'll hear, it was a lively evening filled with plenty of discussion.
Some quick links to things mentioned in this show:
Did you enjoy this episode? You can help me produce more great content by clicking here.
Music featured in this episode is courtesy of Matt Stevens. You can check out more of his work here.
Podcast: Play in new window | Download
Subscribe: Apple Podcasts | Android | RSS
Category: Camping, Location photography, Microadventure, Podcast episodes, Technique