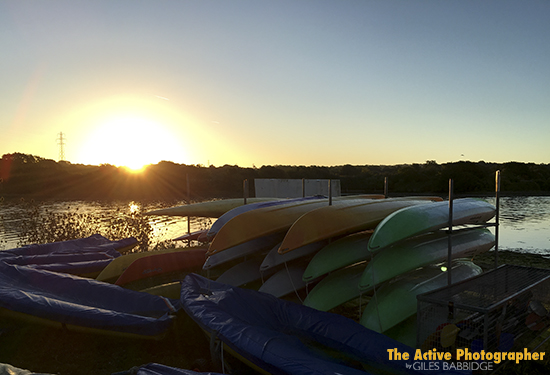 This week: I'm looking back at this year's Outdoor Writers and Photographers Guild AGM weekend.
Just as with last year's event in Northumberland, this gathering offered a perfect opportunity to catch up with colleagues, try new outdoors activities and discuss thoughts and ideas centred around what we do.
All in all, a very inspiring, productive time and in this episode, I'm filling you in on a few of the details.
Some quick links to things mentioned in this show:
Did you enjoy this episode? You can help me produce more great content by clicking here.
Music featured in this episode is courtesy of Matt Stevens. You can check out more of his work here.
Podcast: Play in new window | Download
Subscribe: Apple Podcasts | Android | RSS
Category: Location photography, Podcast episodes, Writing