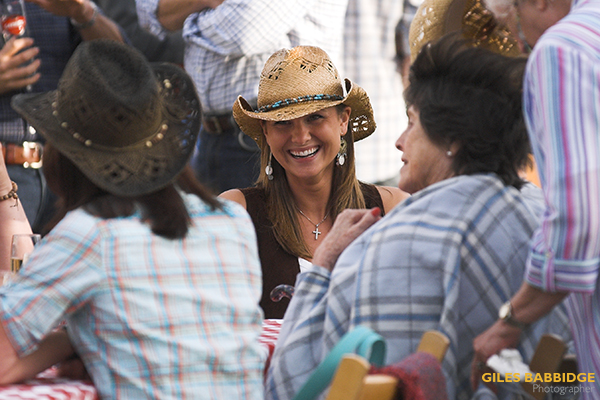 If you are a regular visitor here, you'll know that I use a very simplified setup when it comes to photographing events such as social gatherings and sporting meets.
A number of weeks back, Episode #208 of the podcast went into a few specifics of my standard camera/lens arrangement. If you listened – thank you! – and had your appetite whetted, you'll be pleased to know that I recently elaborated on the subject for an article which now appears on the Wex Blog.
In the post, aside from camera/lens choice, I also cover other considerations such as camera support, lighting and the use of reflectors.
You can read what I have to say here – and as ever, do let me know if you have any questions.
Category: Event photography, Technique