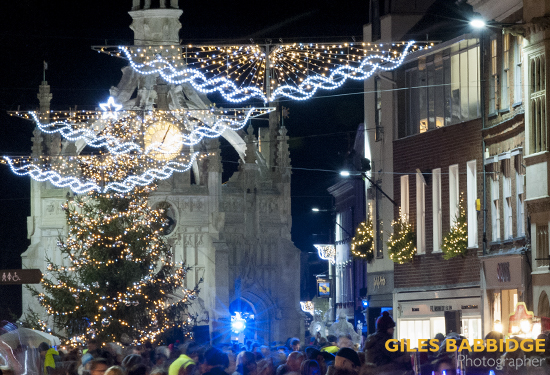 This week: I'm talking through the pictures from a recent Christmas-themed photo shoot.
In last week's show, I discussed the photography kit I'd be using. As promised, in this edition I'm bringing you a follow-up to that, talking through how the shoot itself went and analysing some of the pictures I produced on the day.
Some quick links to things mentioned in this show:
Did you enjoy this episode? You can help me produce more great content by clicking here.
Music featured in this episode is courtesy of Matt Stevens. You can check out more of his work here.
Podcast: Play in new window | Download
Subscribe: Apple Podcasts | Android | RSS
Category: Event photography, Location photography, Night photography, Podcast episodes, Technique