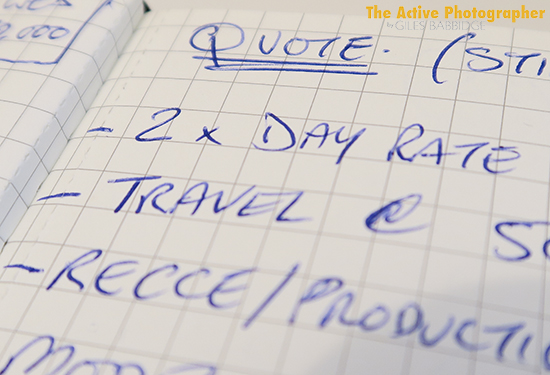 This week: I'm heading back from a meeting where a client's photography requirements were discussed.
The process of collaboration between a photographer and client is often a very fluid one, starting with the very first conversation where details are discussed and a plan begins to form.
Working out what is required versus what can be achieved whilst sticking to a given budget can be challenging – so what considerations should you keep in mind?
Some quick links to things mentioned in this show:
Sorry – there are no specific links this week, folks.
Did you enjoy this episode? You can help me produce more great content by clicking here.
Music featured in this episode is courtesy of Matt Stevens. You can check out more of his work here.
Podcast: Play in new window | Download
Subscribe: Apple Podcasts | Android | RSS
Category: Podcast episodes, Technique