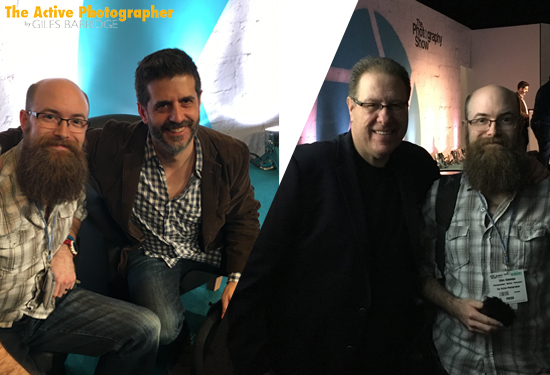 This week: I'm throwing a little inspiration your way in the form of a couple of conversations recorded earlier in the year at the Photography Show.
First up, you'll hear my chat with renowned documentary photographer Alec Soth, in which we discuss the idea of narrative and the state of documentary photography today.
Then, a name which will be familiar to a lot of you – Scott Kelby. Scott is all about inspiring us to just get out there and take pictures artistically, without over-thinking the technical side of things. In many ways, a man after my own heart.
Some quick links to things mentioned in this show:
Did you enjoy this episode? You can help me produce more great content by clicking here.
Music featured in this episode is courtesy of Matt Stevens. You can check out more of his work here.
Podcast: Play in new window | Download
Subscribe: Apple Podcasts | Android | RSS
Category: Live chat, Podcast episodes, Shows and exhibitions, Technique