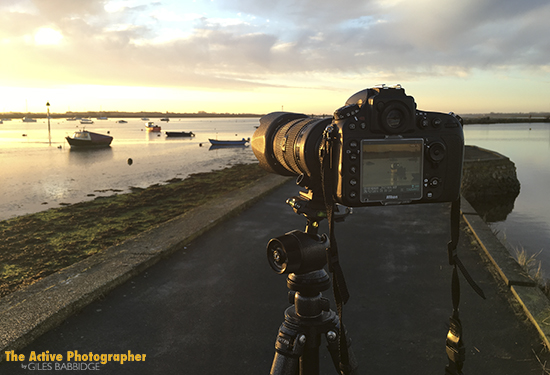 This week: I'm down by the water's edge, capturing the early-morning light.
My take on this set of images for a feature article was slightly different than one might expect. Rather than shooting wide angle sunrise pictures, I favoured a longer lens and concentrated on the more selective details within the scene in front of me.
Some quick links to things mentioned in this show:
Did you enjoy this episode? You can help me produce more great content by clicking here.
Music featured in this episode is courtesy of Matt Stevens. You can check out more of his work here.
Podcast: Play in new window | Download
Subscribe: Apple Podcasts | Android | RSS
Category: Location photography, Podcast episodes, Technique