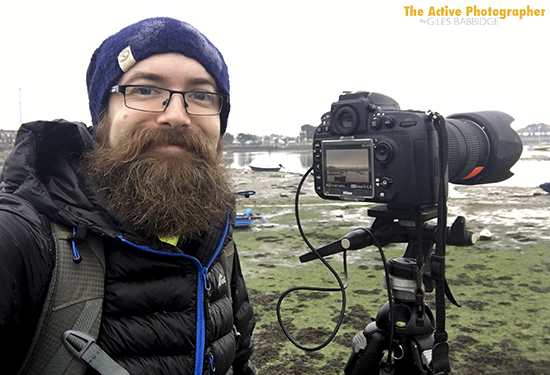 This week: I'm returning to the water, in search of some elusive pictures.
In last week's show, you heard me talking through a series of images as I shot them down by the water's edge. This time around, you join me as I revisit that area, taking advantage of the foggy conditions which I really needed in order to capture specific feature article pictures.
Some quick links to things mentioned in this show:
Did you enjoy this episode? You can help me produce more great content by clicking here.
Music featured in this episode is courtesy of Matt Stevens. You can check out more of his work here.
Podcast: Play in new window | Download
Subscribe: Apple Podcasts | Android | RSS
Category: Location photography, Podcast episodes, Technique