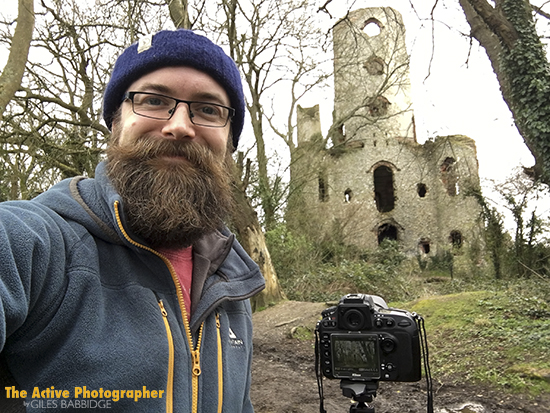 This week: I'm on location, shooting a specific picture for a magazine article.
You'll remember that a few weeks back, I went on an overnight camping trip, putting together a walking feature for a magazine. Due to poor weather on the second day of that trip, I later returned to one of the spots we passed, in order to shoot one specific picture which was missing from my coverage – and it's this quick photo visit which I'm talking through in this week's show.
Some quick links to things mentioned in this and next week's show:
Did you enjoy this episode? You can help me produce more great content by clicking here.
Music featured in this episode is courtesy of Matt Stevens. You can check out more of his work here.
Podcast: Play in new window | Download
Subscribe: Apple Podcasts | Android | RSS
Category: Camping, Location photography, Microadventure, Podcast episodes, Technique